this month, i'm celebrating motherhood with some sweet words from a few of my favorite people. today my friend casey is here with peeks into her mothering and encouragement for you!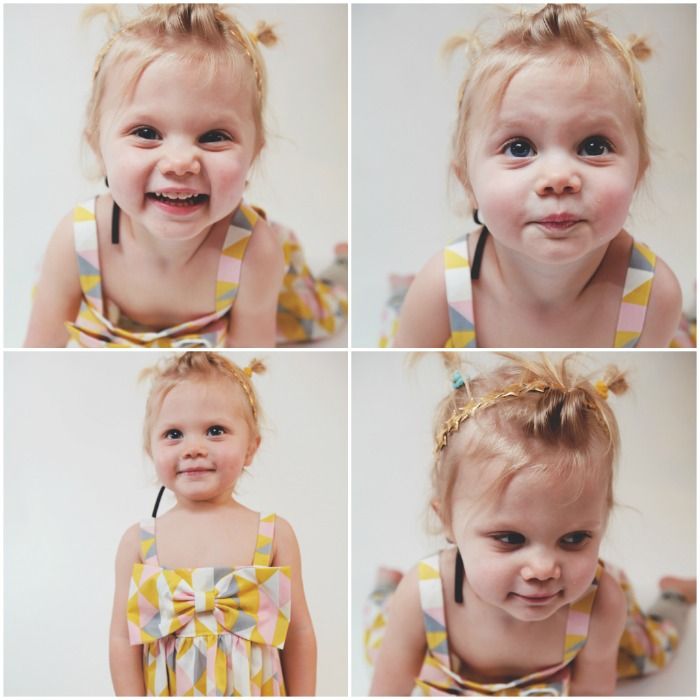 -a lesson i've learned recently
I am learning slowly, balance. and how to soak in these moments that are speeding by with every breath.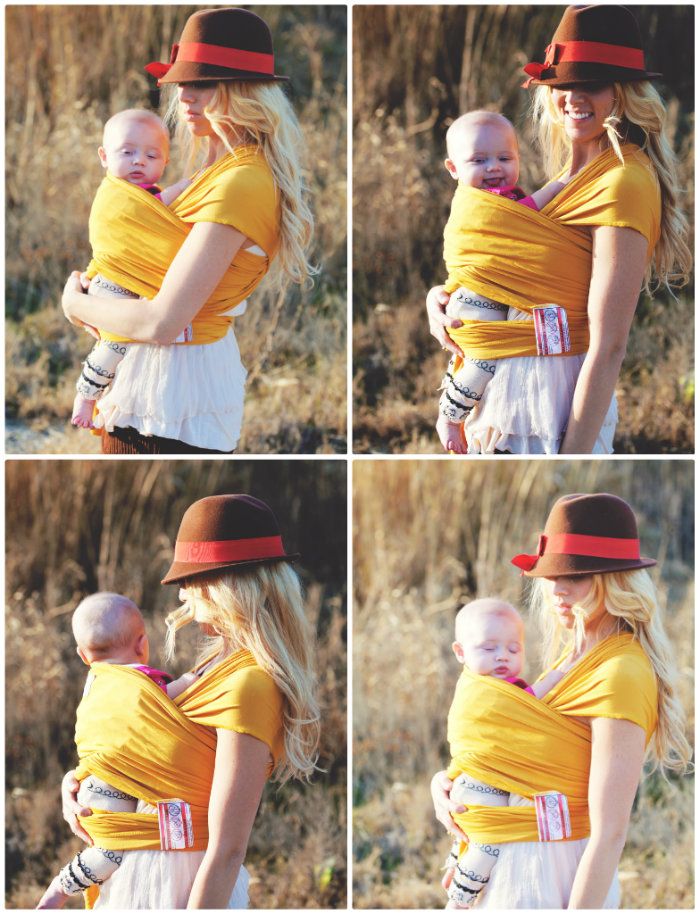 -sweet and fun memories made
butterfly kisses. cookies in the oven. staying up past bedtime. one on one dates. picnics as a family
-how i pray for my children
I pray for their hearts and for their souls. I pray that they will be brave with their lives and their stories. I pray that they will know and love Jesus the way I have experienced Him.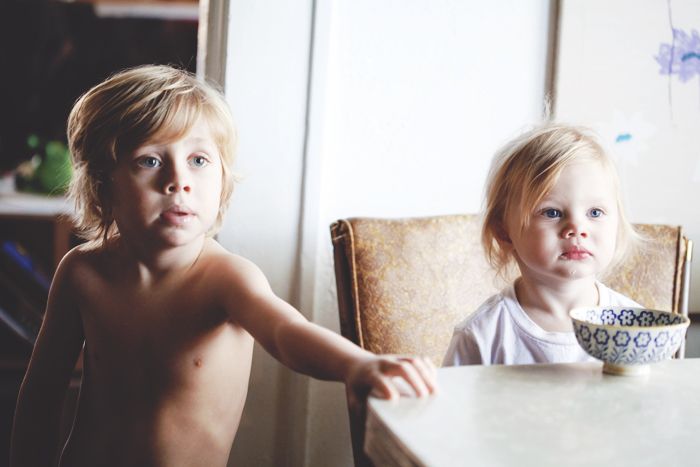 -how to stay grounded in the midst of busy schedules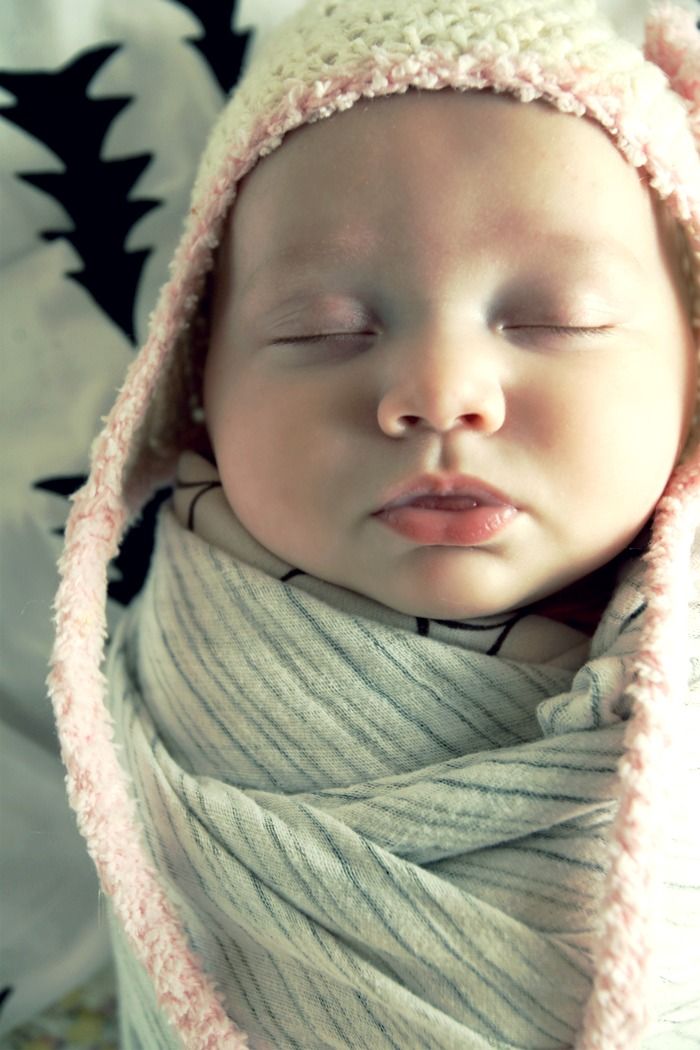 -my favorite way to hang out with my kids
I love creating with them. Creating art. creating recipes. exploring, learning, growing. And capturing it as much as possible.
-something that surprised me about motherhood
I have been surprised how quickly it goes. Everyone tells you that, but it truly is slipping through my fingertips.
-how i find joy in the difficult days
I think of others who are struggling and facing great trials, it always brings great perspective.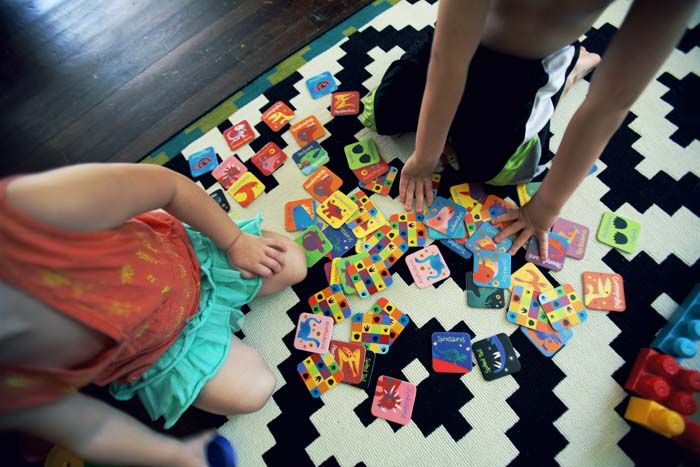 -best advice for new mothers
Don't listen to other people. You are their mama, be confident in what you feel and think is best.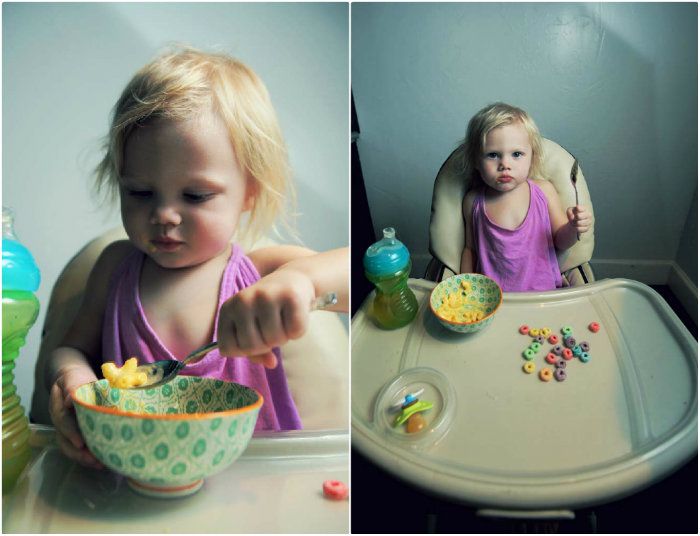 -tips for keeping organized, or letting go of perfection :)